Site Admin
Posts: 2509
Joined: 13 Sep 2004, 16:40
Contact:
What do you think about
Sherzad
's latest video?
---
Moderator
Posts: 1946
Joined: 02 Nov 2005, 21:47
Location: London, ENG
Contact:
not quite sure how you managed to stall the ball on your ass
i really expect more from a sixth vid, but still you show potential in some areas, not a bad vid either. good luck
  (¯`v´¯)
   `·.¸.·´
  ¸.·´¸.·´¨)    ¸.·*¨)
(¸.·´      (¸.·´      (¸.·´´·¸¸.·¨¯`
---
Senior Member
Posts: 220
Joined: 08 May 2006, 06:31
Location: brisbane, Australia
umm considering that you have sent in 4 videos or wateva already i think you should of put some better combos together then u did. and i think you should of put a part it with you doung some ground moves to make it better. anyway keep practising
---
Sophomore Member
Posts: 47
Joined: 07 May 2006, 21:49
Location: Liverpool, England
Contact:
hmmm.. yeh, i definitley think u could have done better with yur 5th vid. some good tricks but i still think u hav more to show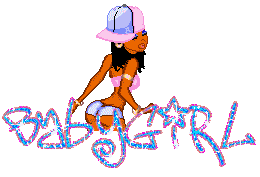 (\__/)
(O.o )
(> < )This is Bunny. Copy Bunny into your signature to help him on his way to world domination.
---
Senior Member
Posts: 128
Joined: 02 Aug 2005, 22:26
Location: USA
---
---
---
Who is online
Users browsing this forum: No registered users and 0 guests