Senior Member
Posts: 162
Joined: 30 May 2008, 14:01
---
Veteran Member
Posts: 938
Joined: 16 Dec 2007, 06:45
They also happen to be coming to Melbourne to play the Victory. I'll be going to that.
I'm looking forward to watching Gold Coast play, so many superstars in that team.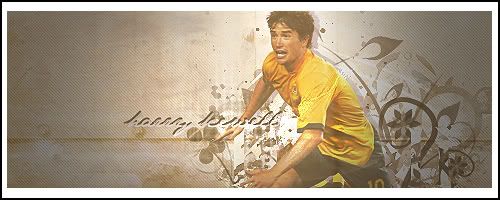 Sig by me
---
Senior Member
Posts: 162
Joined: 30 May 2008, 14:01
Whaaa..really??? I didn't knw tht! Awsome!
How much do you reckon ticket prices will be?
---
Junior Member
Posts: 62
Joined: 20 Jun 2009, 05:44
I tried to buy a ticket for the la galaxy game and they were like....$70-$90 I think.
---
---
Who is online
Users browsing this forum: No registered users and 0 guests